North of Merida, between the beach and the city, you'll find La Región, our newest premium residential development. This high-value area is already home to other successful SIMCA projects, and now, to the lots and amenities of La Región, a residential space that will inspire you.
The residential development at La Región comprises 107 premium lots under a dream blue sky. Lot sizes range from from 300 m2 to 650 m2 (that's 3,229 and 6,996 square feet), with infrastructure that represents the perfect balance between modernity and tradition. This is a master plan in a prime area for the new urban development of Merida.
Now you can live and invest in one of the safest cities in Latin America to do business and enjoy life. Located in the Yucatecan capital, La Región offers balance between nature and urbanization. A few minutes away from the development you'll find the white sand and crystal-clear water of the Yucatecan coast. In the city, you can enjoy a variety of cultural events, museums, galleries and restaurants.
At La Región, everything you need to enjoy a full life will be at your fingertips, to fill you with inspiration every day. The development offers unique first-rate amenities that will bring you peace, security and entertainment: gym, swimming pool, yoga area, hammock area, clubhouse, roads and much more.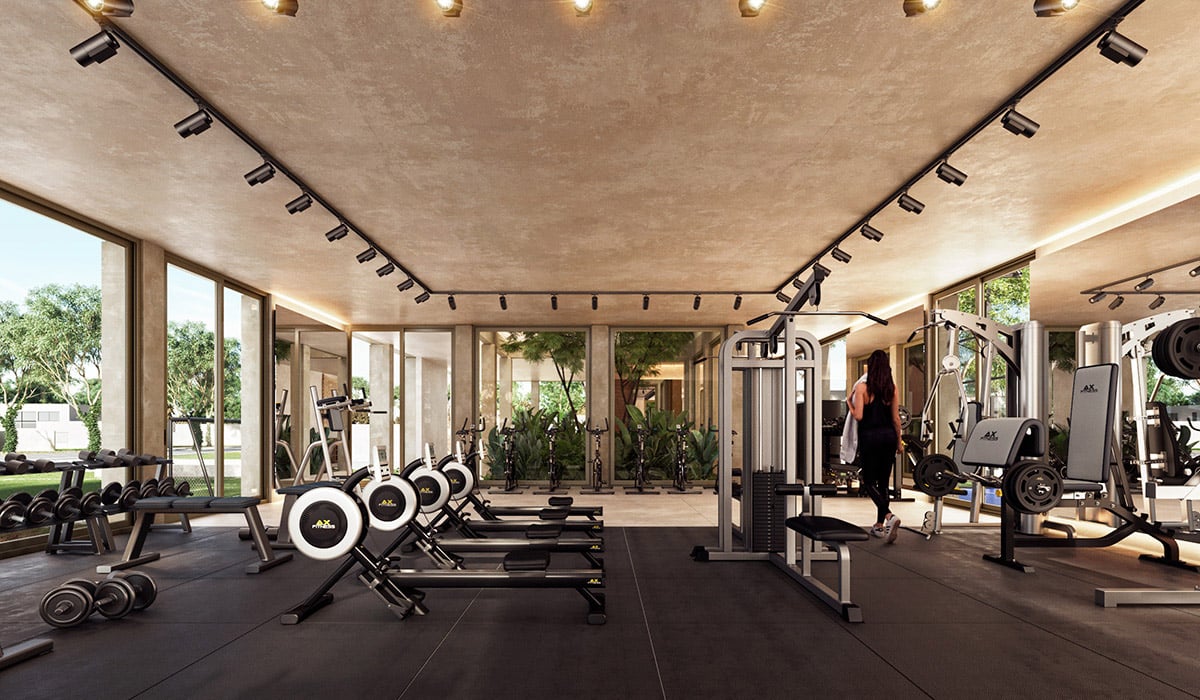 There's a special place for you at La Región. This residential development offers great benefits and a space designed to inspire you. Here, you'll be close to the best sites and services in Merida, enjoying a life balancing nature, the beach and urban life.
La Región inspires you to invest and enjoy a better lifestyle. Learn more about La Región and talk to one of our executives about our payment plans. This is a new investment opportunity in Merida with guaranteed ROI. Make the most of our introductory prices!
Schedule a call and one of our executives will get in touch to give you more details about this development.