Yucatan continues to stand out as a favorite destination for real estate investment. The factors behind this success are, among many others, security, the natural and cultural wealth of the region, its geographical location, and its economic and social development. All this has contributed to the growth of industrial investment in Yucatan.
According to the National Institute of Statistics and Geography (INEGI), economic activity in Yucatan grew 3.6% compared to the previous year, ranking second in the top ten of entities with financial recovery. One sector that stands out is the industrial sector, being the main engine of the Yucatecan economy by helping to generate jobs with more competitive salaries.
The economic strength of Yucatán has made many investors, both national and foreign, turn their gaze to the state. Despite the pandemic, manufacturing companies have been inaugurated in Yucatan, and investment from countries such as the United States, China, Japan, and Italy, among others, has strengthened.
This year alone, the companies Invincible Boats and Fincantieri, both dedicated to creating This year alone, the companies Invincible Boats and Fincantieri, both dedicated to creating shipyards, will install a branch in the state, making an estimated investment of 20 million dollars. There is a plan for developing a shipping cluster in the port of Progreso with more companies for the coming years.
In the case of industrial warehouses, their profitability has grown enormously, influenced by the boom in e-commerce during the pandemic. More companies are looking to have storage warehouses to provide products to their customers more effectively and efficiently. Such is the case of Amazon, which opened new headquarters in Umán, Yucatan.
Another place that is also receiving investment in the state is the Merida-Hunucma industrial zone. Here, you will find large-scale companies, such as Grupo Modelo. Endémico Industrial Logistics SME Park is in this strategic and high productivity area. Endémico has a space of 893,147.34 m2 where 456 lots of various kinds coexist in harmony: mixed-use, logistics, industrial, and business.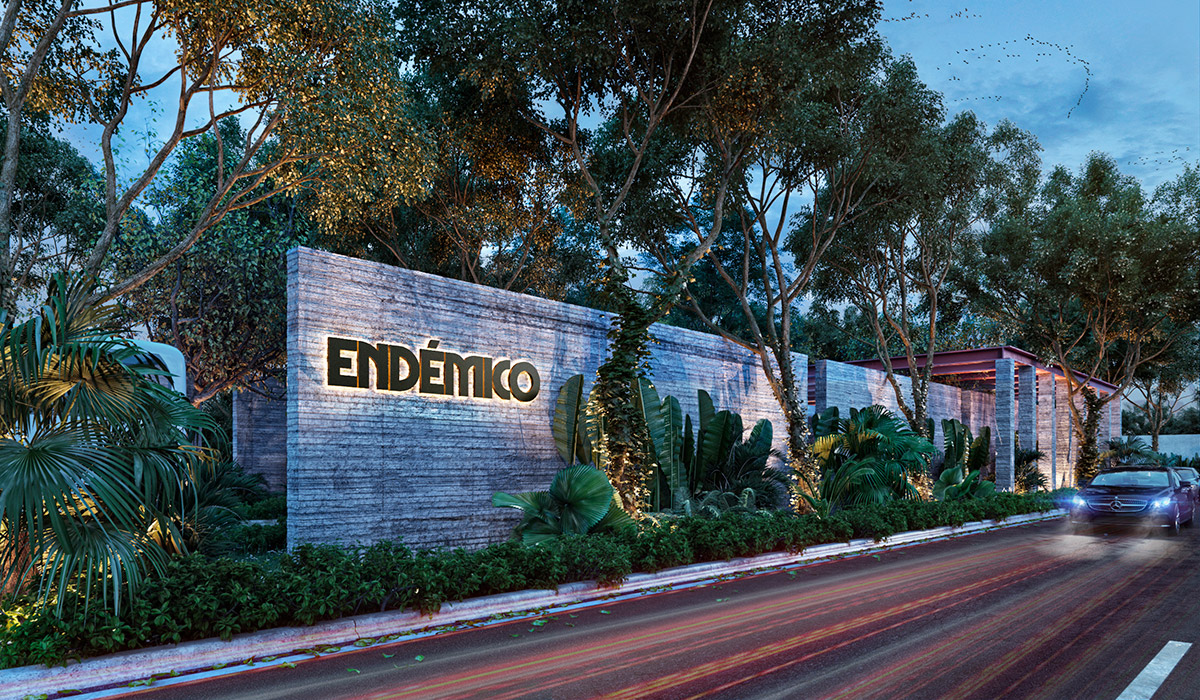 This project is a forward-thinking park that seeks to host a wide variety of businesses. The amenities of Endémico make the difference with other Industrial Parks, especially the Commercial Zone, a space with showrooms and parking designed to connect companies with their customers.
Furthermore, the park also offers many services and infrastructure to improve the efficiency and competitiveness of the industries. They are an internal customs office, business center, drainage, drinking water network, low and medium voltage electricity network, natural gas, fiber optics, and much more.
Learn more about Endémico, invest in an industrial lot, and take advantage of the growth Yucatán has in this sector.