Mérida is on everyone's minds and has proven to be the perfect balance between modernity and tradition. This is a city rich in Mayan culture, traditions, natural landscapes and gastronomy. But in recent years, Merida has stood out for its exponential growth and its security levels, which have made it the perfect destination to invest in the real estate industry.
According to data from Mexico's National Institute for Statistics and Geography (INEGI), in 2019 Yucatan was the fourth state in the country with the highest economic growth at 2.5%— that's five times the national average, measured at 0.5%. In the last quarter of 2020, the Yucatan state economy recorded a growth of 3.2% compared to the previous period, despite the effects of the COVID-19 pandemic.
When it comes to safety and security, specialized magazine CEOWorld ranked Merida as the second safest city in the Americas, only behind Quebec, Canada. That same year, Mexico's National Urban Public Safety Survey (ENSU) showed that 80% of citizens said they felt safe living in Merida.
The city also boasts a privileged location. It's near key logistics ports and access roads that make it a major player in trade and commerce, It is also located a few kilometers from the Mayan Riviera, Campeche and beautiful natural and tourist sites such as beaches, cenotes and archaeological zones.
Currently, Mérida is known as one of the best cities to live in Mexico, and also as a beacon of investment in the real estate sector thanks to its modernity and increasing property value rates. According to the 2020 Housing Price Index of the Federal Mortgage Society, real estate value in Merida increased 7.4% on average compared to 2019, which ensures great profitability for investors.
The aforementioned factors have increased both the demand for housing in the region and the construction of residential projects, specifically in the city's north. This area boasts hospitals, shopping centers, sports centers, universities and residential developments of excellent quality. In addition, it is just a few minutes from the beach.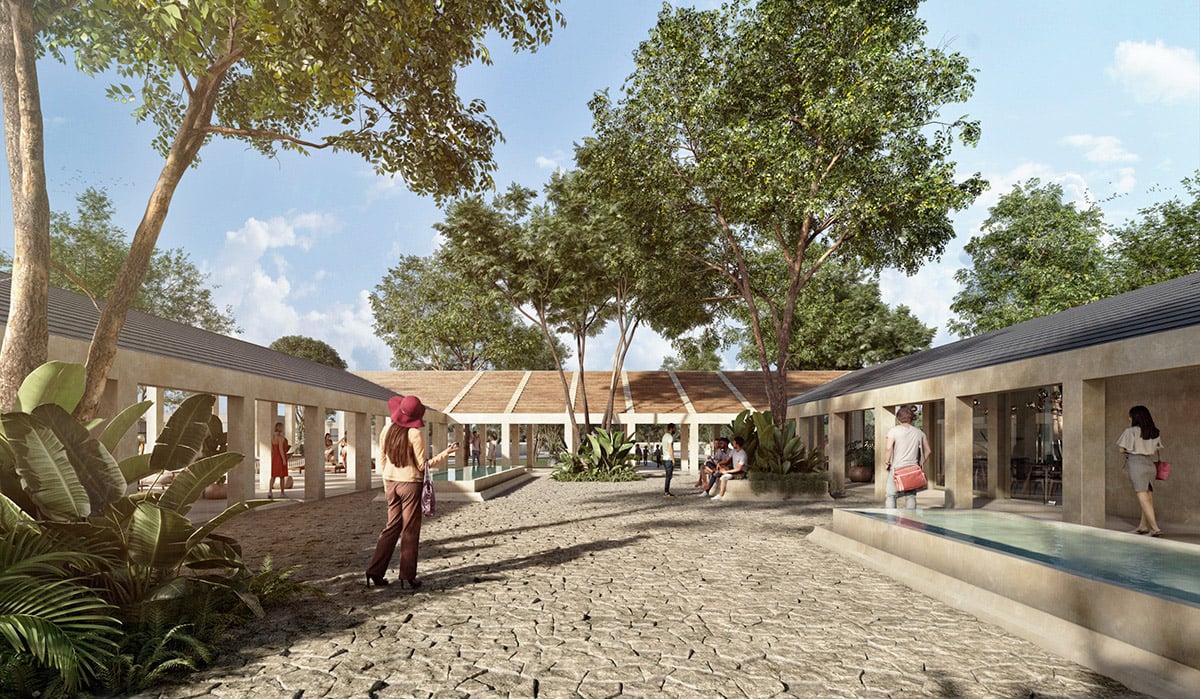 If you'd like to experience the best of Merida and enjoy the perfect balance between modernity and tradition, we encourage you to explore La Región, a new premium residential development north of Merida.