Playa del Carmen is more than heaven on Earth: it's home to many of SIMCA Real Estate's success stories. Our projects in this area within the Mayan Riviera have sold out quickly, and are already yielding great returns to our investors. These are just a few of our most successful projects:
Miranda: Chic Beach Condo by the Sea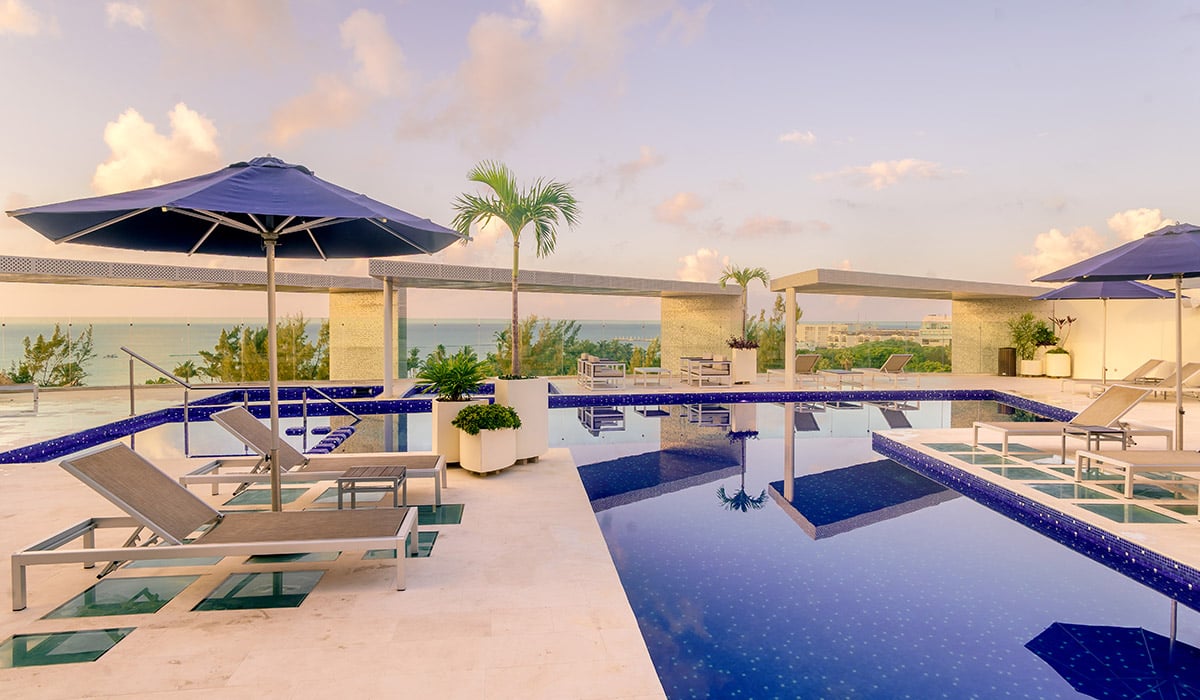 Miranda has been a best-seller since its launch. This chic beach condo caught everyone's eye because of its amazing amenities and interior design. It's very close to the sea and Fifth Avenue, and on its ground floor you can find a wide pedestrian zone and shopping area with a carefully curated offer.
Miranda investors chose to make use of our property management and vacation rental service, and got ROIs of up to 10%.
This way, in addition to the benefits of owning property in paradise, they were able to generate income by renting out their apartment when they weren't using it: Playa is, after all, one of the country's most important tourist destinations.
Singular Joy: Apartment building and hotel at the same time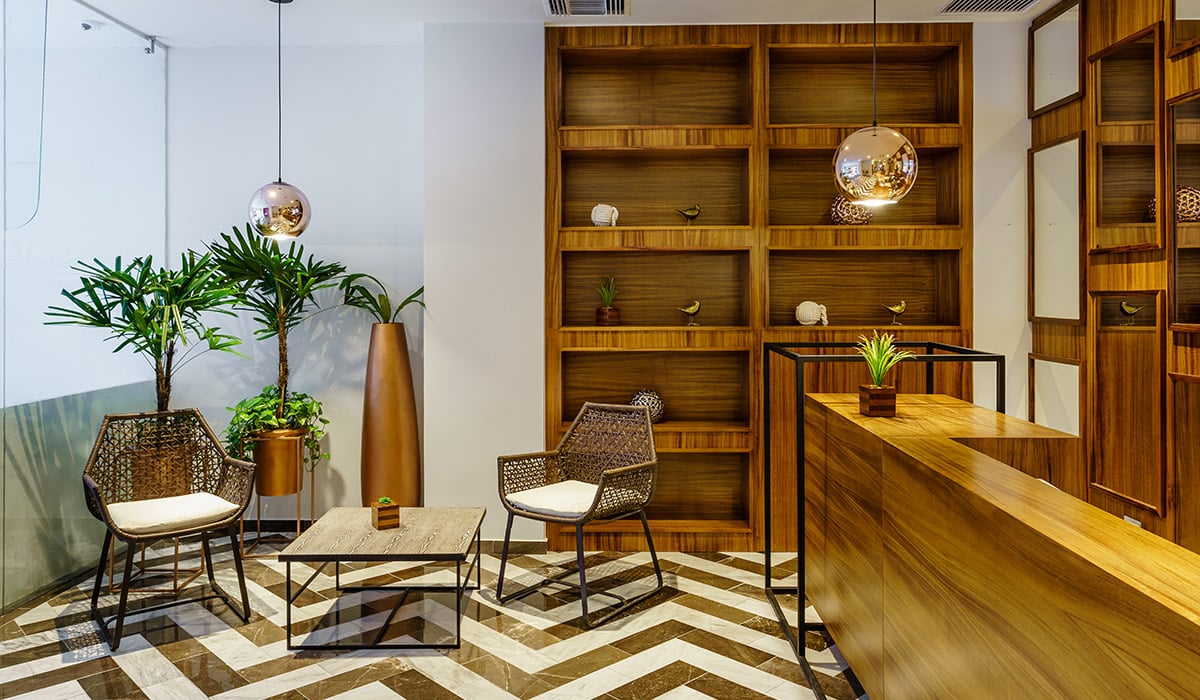 Singular Joy is a condo hotel building, part of the SINGULAR Residence & Hotel chain, that functions as an apartment building and hotel at the same time. Through Singular Joy, our investors have been able to enjoy a luxury apartment while generating income thanks to its Lock-Off 1 system, which allows for the units to be split into standalone rooms that can be used or rented out.
Due to this business model, investors have gotten up to a 15% return on their investment. In 2017, our first clients purchased their units at an average price of $150,000 USD. Today, we are SOLD OUT and the value of the units is circling $ 225,000 USD.
Our success with this project led us to create a second building under the same concept, Singular Dream, whose luxury units have also become best-sellers.
At SIMCA, after more than 15 years of experience and more than 3,000 satisfied clients, we want to continue offering the best investment opportunities. Today we'd like you to find out another success story in Playa del Carmen: Marila, luxury apartments just 30 steps away from the sea, which are already giving back to their owners. This is your opportunity to invest in Marila and seize our 15% OFF special sale2.
If you'd like to find out more about this project, schedule a call and one of our executives will gladly assist you.
1. A system where rooms can be locked off into independent units.
2. Ask your executive about the specific dates for this offer.